Board Members Employment Agreement
It is important that to create an agreement between the senior executive/board member with the company to safeguard the business of the company. The rights and responsibilities of the executive will be explained in this document
Why Executive Employment Agreement is Important?
The senior executive/ board member will have the access to all vital information in relation with the business of the company. It is mandatory to protect the interest of the company as well as the executive and define his roles and responsibility of the executive through this document
What All Are The Points To Be Considered While Creating Executive Employment Agreement?
While drafting the executive employment agreement, the working terms, confidentiality, remuneration, job description etc will be mentioned in detail in this document. It is important to clearly explain the prohibition of competing with the business of the company even after for a certain period after termination of employment.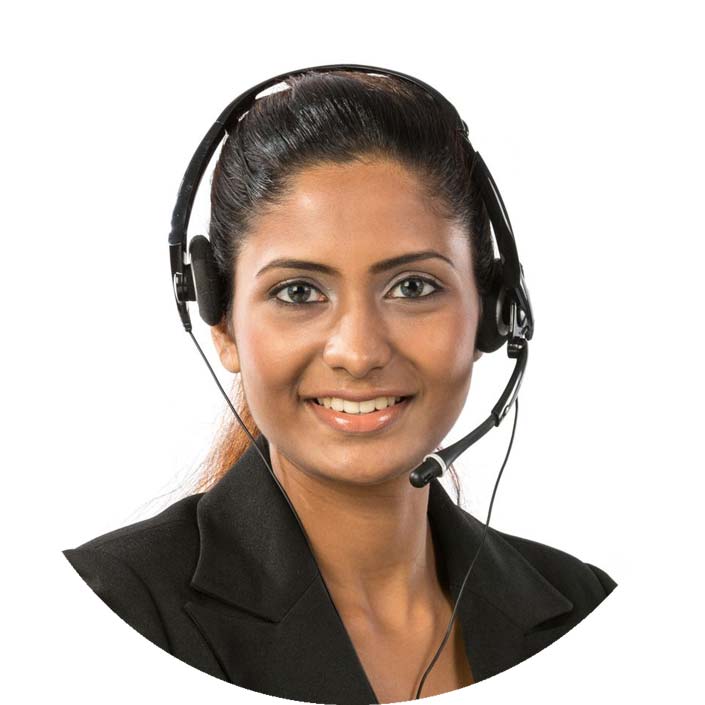 You can reach out to us
Call (91) 80 3025 5900