Registered Office Changes
Registered Office of the Company refers to the official correspondence address of the company or its principal place of business. The address of the Registered Office will be used for all official communications with the company. In the course of business, the company may be required to change its registered office for many reasons. It may be due to shifting operations from one place to another, shifting offices within the same city, etc. Since a company is an entity, every change requires compliance with laws and filing of documents.
The changes in Registered Office of a Company shall fall under any of the following categories:
1. Changes within the same city
2. From one city to another city in the same state
3. From one city to another city in the same state but between jurisdictions of two ROC offices
4. From one State to another State
The process of changing the registered office address under Companies Act 2013 differs depends on the location of changed address of the Company as stated above.
Within 15 days of changes, the company has to file an intimation to the Registrar of Companies about the changes in registered office.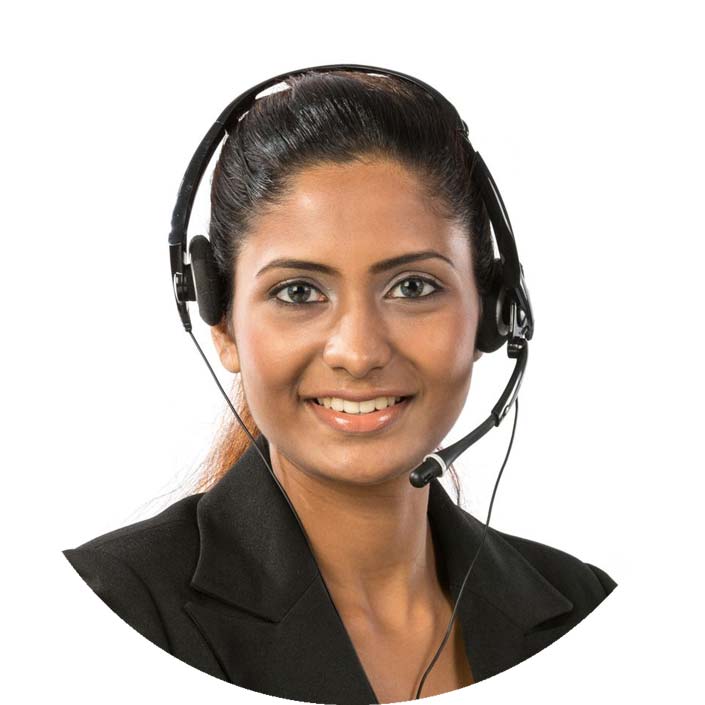 You can reach out to us
Call (91) 80 3025 5900