Service Tax
Service tax is an indirect tax levied on services rendered by a person and the responsibility of payment of the tax to the government lies with the service provider. It is an indirect tax as it can be recovered from the service receiver by the service provider in the course of his business transactions.
Service tax was introduced in India in 1994 on an initial set of three services. The scope of service tax has since been expanded continuously by subsequent Finance Acts. The Finance Act extends the levy of service tax to the whole of India, except Jammu & Kashmir. Now, all services except that are covered under the negative list are taxable.
Since service tax is an indirect tax, taxable service providers need to add service tax (present rate of 15.00%) on the total invoice. For example, if the service invoice value is Rs.100, then service tax will be Rs.15.00 and total invoice amount Rs.115.00. The tax amount of Rs.15.00 after collection needs to be paid to the Government of India by the service provider.
Service Tax Registration
Service Tax Registration is required if the turnover of taxable services of the service provider exceeds Rs.9 lakh in the previous financial year.
Service Tax Registration is required in the following cases also.
Certain categories of service recipients
Distribution of service if the turnover of taxable services exceeds Rs.9 lakh in the previous financial year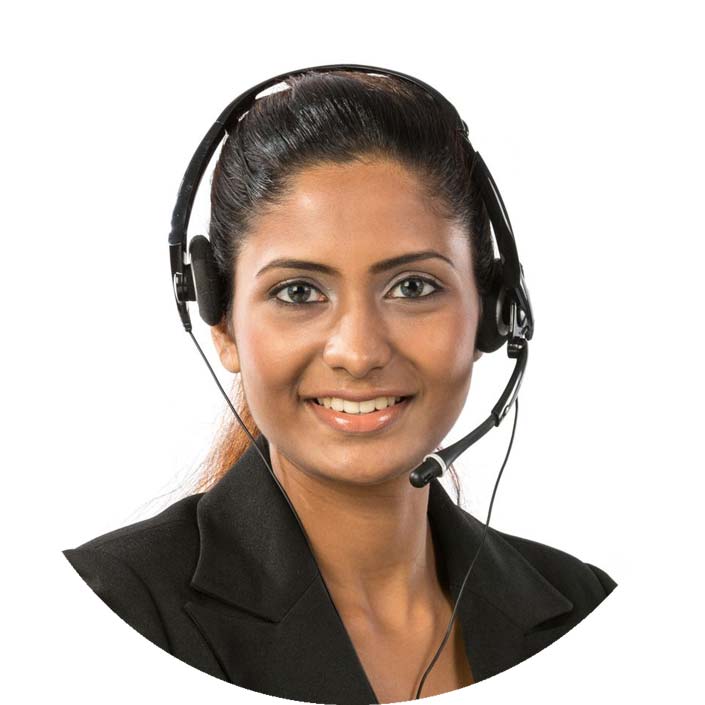 You can reach out to us
Call (91) 80 3025 5900