Value Added Tax (VAT)
VAT is a state-level tax levied by state governments in India. It is a form of sales tax and is collected in stages on transactions involving sales of goods. Tax paid on purchases (input tax) is rebated against tax payable on sales (output tax). VAT is levied on sales of all taxable goods, but is not levied if sales of goods are not made in the course of or in furtherance of business. VAT or sales tax is a consumption tax levied on sale of taxable goods and materials. It is a state-specific registration and is applicable to sales within the state as well as interstate sales, where the seller is liable to pay VAT to the state government.
All companies and LLPs dealing with taxable goods and materials should register under VAT if the turnover of the company/LLP from taxable goods is above the exempted limits as prescribed under state VAT rules.
The amount of VAT collected should be paid to the respective state government on a monthly basis. Monthly/Quarterly/Half yearly/Yearly returns should also to be filed for the same.
As the name suggests, this tax is levied on the value added on the product by a dealer. For example, X sells a product at Rs.1,100.00 (including 10% VAT) to Y. Y then adds a margin of Rs.200 and sells the product to the customer at Rs.1,320.00 (i.e.Rs.1,200+10% VAT). Tax liability in this case is follows:
• X to Government - Rs.100.00 (10% of Rs.1,000.00)
• Y to Government - Rs.20.00 (10% of Rs.1,200 – Rs.100)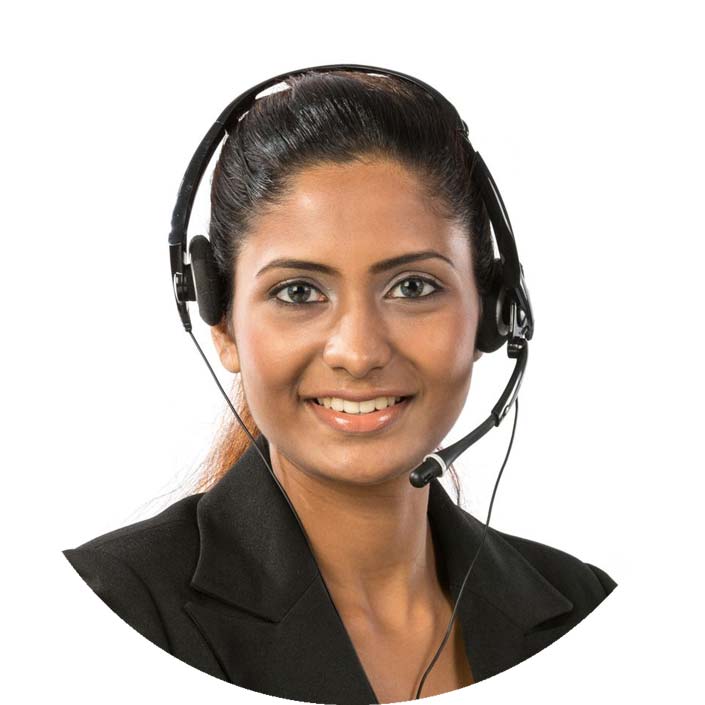 You can reach out to us
Call (91) 80 3025 5900