It is essential for every entrepreneur to have a basic knowledge and understanding of business accounting and book keeping. Typically, after incorporation, most business entities tend to focus less on day-to-day book keeping and more on profit-generating business activities. However, maintaining detailed records and books of account is not only logical, but also mandatory as per applicable laws and regulations.
Hence, every entrepreneur must know and understand the following primary accounting requirements:
All business transactions, payments and receipts, must be recorded with appropriate supporting documentation.
In general, business and individual/personal funds should never be mixed or used for purposes other than those designated, i.e. personal funds should not be used for business purposes and vice versa.
Where it becomes necessary to use personal funds for business purposes, such funds should be recorded as a 'receipt' and their usage entered/explained in the appropriate books of account.
Where business funds are used for personal purposes, they should be recorded as payment/withdrawal/loan in all relevant business records.
We provide the best book keeping services to our clients at an affordable cost. The services include book entry, accounting and all related services to keep books of the company. Our services are based on your requirements and size of operations. You can opt for any of our services that suit your business.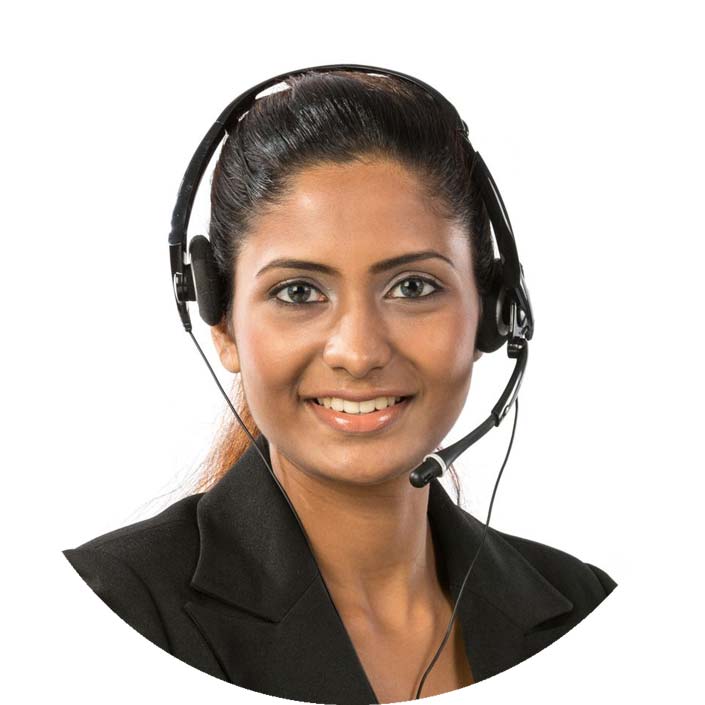 You can reach out to us
Call (91) 80 3025 5900