All the Limited Companies, including One Person Company (OPC) and Section 8 Company registered under the Companies Act are required to the following Annual Filing requirements every year irrespective of the fact that the company is carruing any business or not.
Filing of Financial Statements, Balance Sheet and Profit and Loss Accounts audited by a Chartered Accountant (Auditor of the Company)
Annual Return and Income Tax Returns every year.
We provide comprehensive, annual compliance and filings services to small and medium entities with reasonable price to meet their compliance requirements. Our Annual Filing service include;
1. Preparation of Books of Accounts
2. Arrange for audit from company auditor if required.
3. Board meeting minutes
4.Annual General Meeting and minutes
5. Preparation and filing of Annual Returns
6. File Balance Sheet and other documents with registrar
7.Updation of statutory register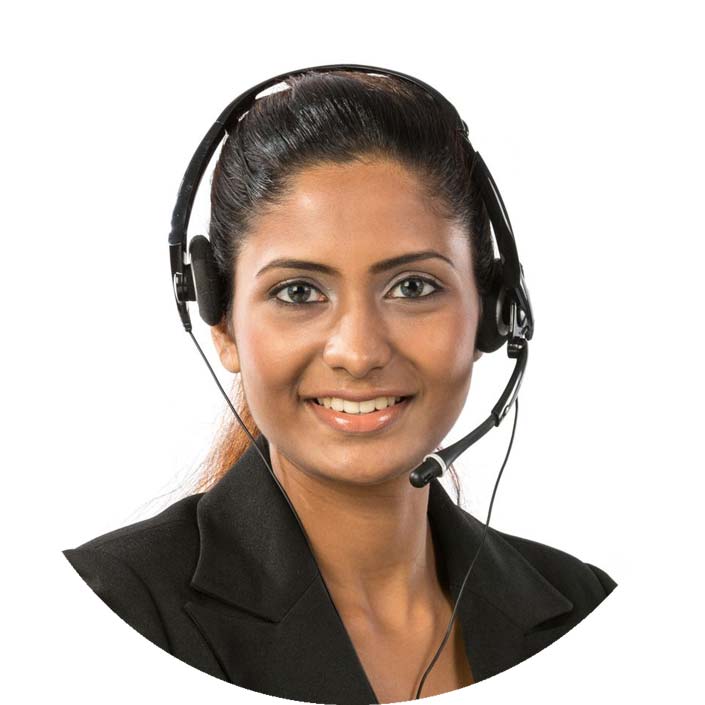 You can reach out to us
Call (91) 80 3025 5900