It is mandatory for a company to file the regular returns with Registrar of Companies and other statutory authorities in time.

If the company is inoperative for two years must file an application with Registrar of Companies to obtain the dormant company status if the promoters are planning to keep the company alive for future business in it.
If the promoters are not intending to keep the company alive, they can file an application for closure of the company by removing its name from the register of the companies maintained by MCA.
Company Closing Service
We offer company closing services to all companies which are in-operative for minimum two years. At the time of filing for closure, company does not have any assets or liabilities.
To know more information about our company closure service, please fill above form.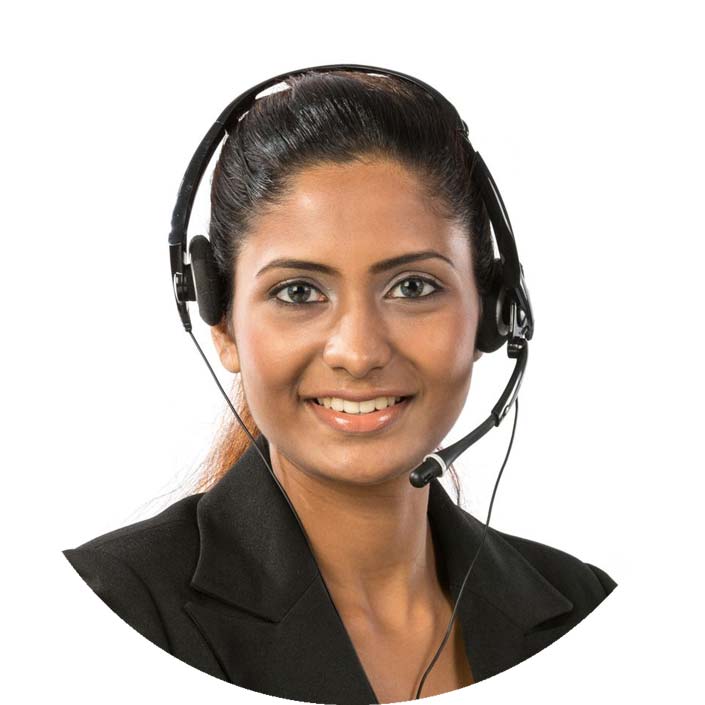 You can reach out to us
Call (91) 80 3025 5900