LLP Registered Office Change Service
LLP may required two type service for effecting registered office change.
Shifting of registered office from once state to another
Shifting of Registered office within the same state.
How Companiesinn helps you in these services
Free Consultation - Guide you the best method to be adopted.
Study LLP Agreement. To understand how LLP agreement provided regarding shifting of office and procedures
Draft documents for shifting of Registered Office
Advertisement if the shifting from one state to another.
File respective LLP forms with Registrar of Companies
Make necessary changes in LLP Agreement.
Fill above Form for free consultation.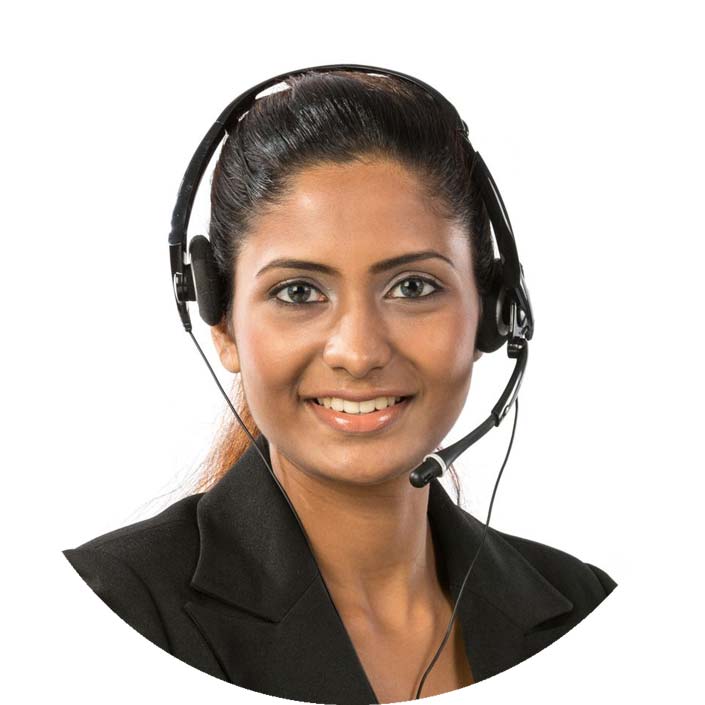 You can reach out to us
Call (91) 80 3025 5900