Transfer of Shares in a Company
Share is a movable property that is freely transferrable by the owner of shares (Shareholder). Shares in a public limited company are freely transferable. In case of a private company, transfer of shares is subject to restriction in the Articles of the Company.
Transfer of Shares – Different Situations
a. Transfer among existing shareholders
b. Transfer to new persons
c. Transfer from resident Indians to non-resident or non-resident to resident
d. Transmission of shares
Transmission of Shares
Transmission happens in case of death of a shareholder. In that case, his/her shares will be vested with legal heirs as per the Will of the deceased shareholder. If there is no Will, the transmission of shares shall have to be carried out applicable succession laws. The board can then effect transmission of shares subject to receipt of documents such as Death Certificate, Will, Succession Certificate or Legal heirship certificate etc.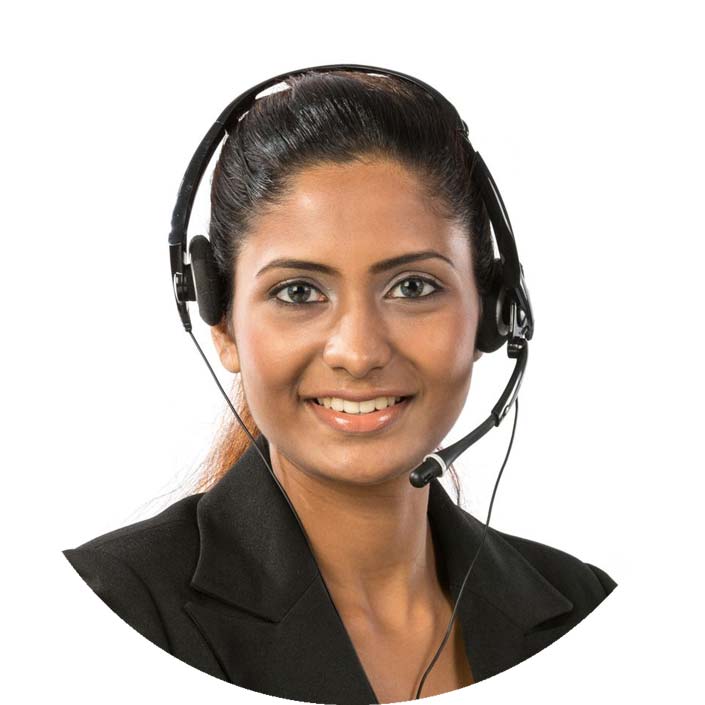 You can reach out to us
Call (91) 80 3025 5900