Benefts of Limited Liability Partnership
A Limited Liability Partnership (LLP) is a form of business that offers the combined features of 'partnership' and 'company' business structures. This business form was introduced in India in April 2009 with the enactment of the Limited Liability Partnership Act, 2008.
Major Benefts if Private Limited
Limited Liability: Incorporated business has the benefits of limited liability i.e the liability of owners limited to the shares taken the capital of a company. Since, LLP is an incorporated business structure, the liability of partners is limited to the agreed contribution.
Perpetual Existence : Another benefits of LLP are irrespective of changes in the partners, LLP will continue till winding up under the regulations. This give more confidence to the people who deal with the LLP.
Separate Personality : LLP is a separate person for all purpose. Up on incorporation, LLP become an artificial person with the power to hold assets, can borrow money. An LLP can be sued and be sued.
Tax : As per the exisitng tax law in India, LLP is taxed as partnership firm. Unlike company, once tax is paid by a firm, distribution tax is not applicable to firm. Since, LLP also taxed like partnership firm the distribution tax requirement is not applicable to LLP. The present rate of distribution tax os around 20 % +
Compliance : Compare to Company, less regulations applicable to LLP. This is a major benefit of LLP as it has all benefits of a company. LLP is governed primarily by LLP Agreement. LLP act only mandate annual filing of return and accounts. The audit requirement only apply if the turnover of LLP exceed Rs.40 lakes.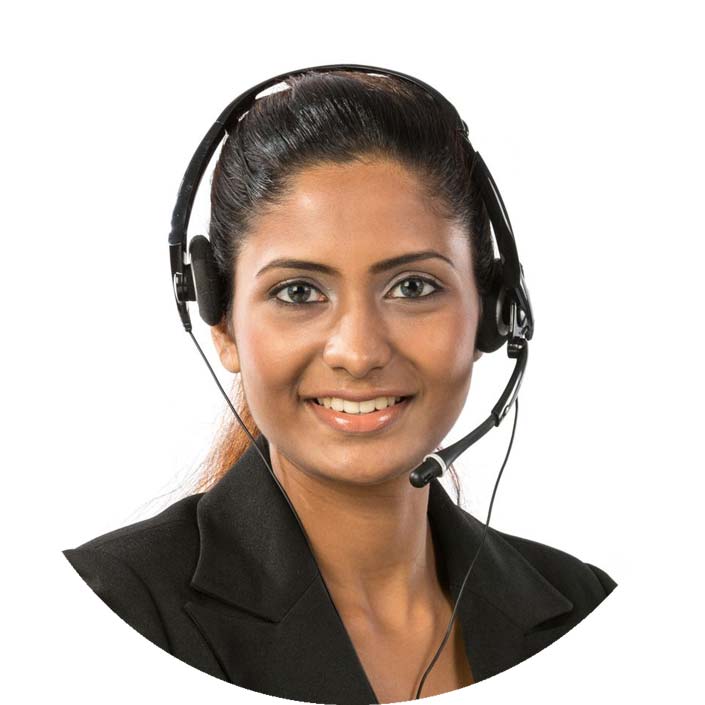 You can reach out to us
Call (91) 80 3025 5900