Amendment of Articles and Memorandum of Association
A company can amend the provisions in the Articles of Association/Memorandum of Association subject to compliance with company law provisions. Clauses in Articles of a company can be amended by passing a special resolution at a meeting of shareholders and filing the necessary documents with the ROC.
A company may be required to amend its Articles of Association to delete or add regulations to suite its business. Our service covers:
Analysis of requirements
Documentation of amendments
Filing with the ROC.
Use above form to reach out to us for more information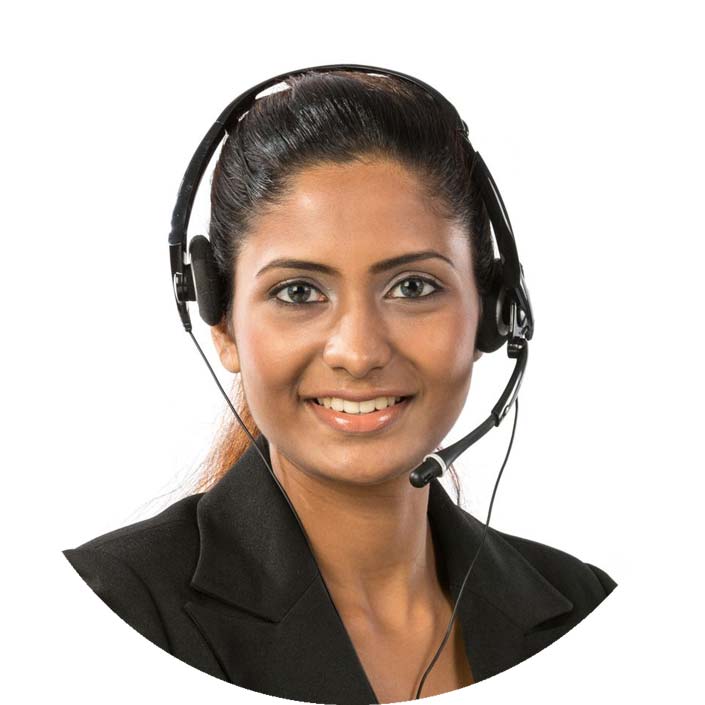 You can reach out to us
Call (91) 80 3025 5900