Company Formation by Non Resident
In India, a 'Limited Company' is a business organisation registered under the Companies Act, 2013 for doing business in a particular jurisdiction. It is an association of persons (individuals or body corporate like Companies and LLPs) registered under the Act. It is one of the most accepted business structure in India.
The company registration in India is regulated by the Companies Act, 2013 and Rules made there under and is administered by the Ministry of Corporate Affairs (www.mca.gov.in) through offices of the Registrar of Companies (ROC) in each state.
Type of Companies Available to Foreign Nations
Private Company is the most common form of business structure available for incorporation. It is like LLC/Inc in US or Limited Company in UK.
Minimum members required for registration is two shareholders and two directors. Of directors, one must be resident in India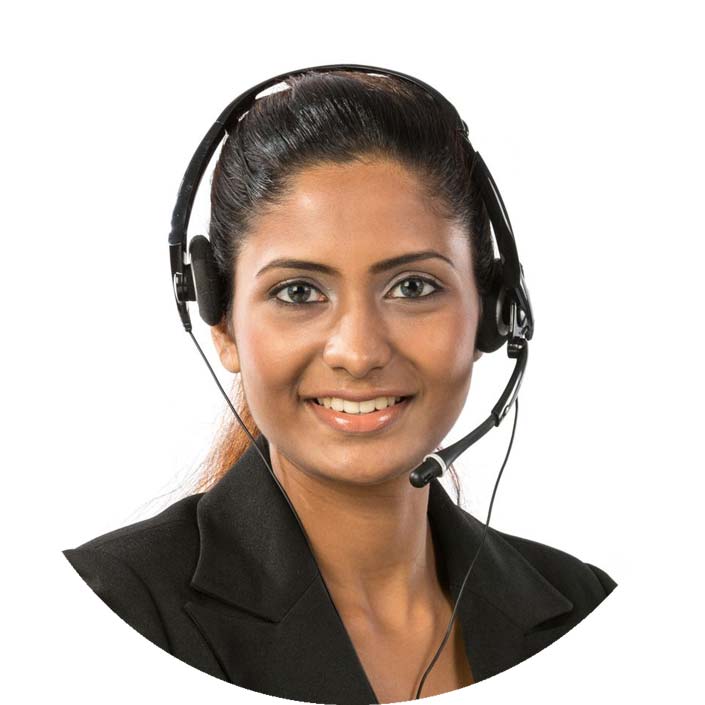 You can reach out to us
Call (91) 80 3025 5900