Company Registration Public Limited
The 'Company' form of organisation is the most common incorporated business structure in India. Introduced during the British rule, the 'company' structure was retained even after India gained independence, within a reworked legislative framework.
In India, a 'Limited Company' is a business organisation registered under the Companies Act, 2013 for doing business in a particular jurisdiction. It is an association of persons (individuals or body corporate like Companies and LLPs) registered under the Act. It is one of the most accepted business structure in India
What is a Public Company?
As the name reveals, a public limited company has a wider coverage than a private limited company. It is generally called a 'Public Company'. Minimum number of shareholders and directors are 7 and 3 respectively. There is no restriction on maximum number of shareholders.
Generally, companies requiring huge capital investment from a large base of shareholders are opting for registration as a Public Limited Company.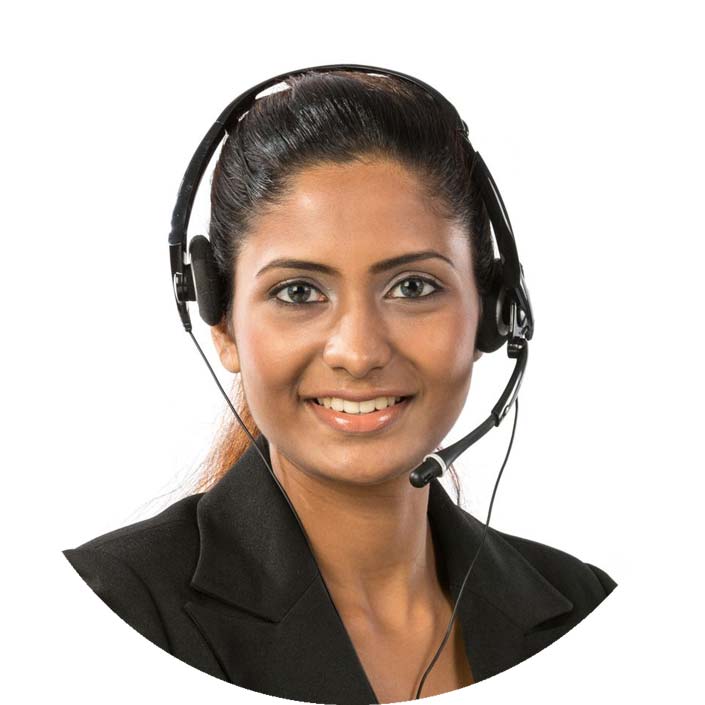 You can reach out to us
Call (91) 80 3025 5900