LLP Name Change
An LLP can change its name by compliance with LLP rules and provision of LLP Agreement. The first step in the name change process is identifying a suitable unique name and getting it approved by registrar of companies.
Process of LLP Name Change:
Apply for availing the new name and obtain approval from the Registrar
Complete the procedures for name change as per LLP Agreement. Usually LLP agreement provides for consent of partners either at their meeting or for written consent without meetings.
File necessary documents with Registrar and get name changed
CompaniesInn is the first online incorporation portal in India with a market share of over 15% of the total LLP incorporated in India. We have the resources and experience in LLP regulatory compliance service. You can opt for our service for LLP name change.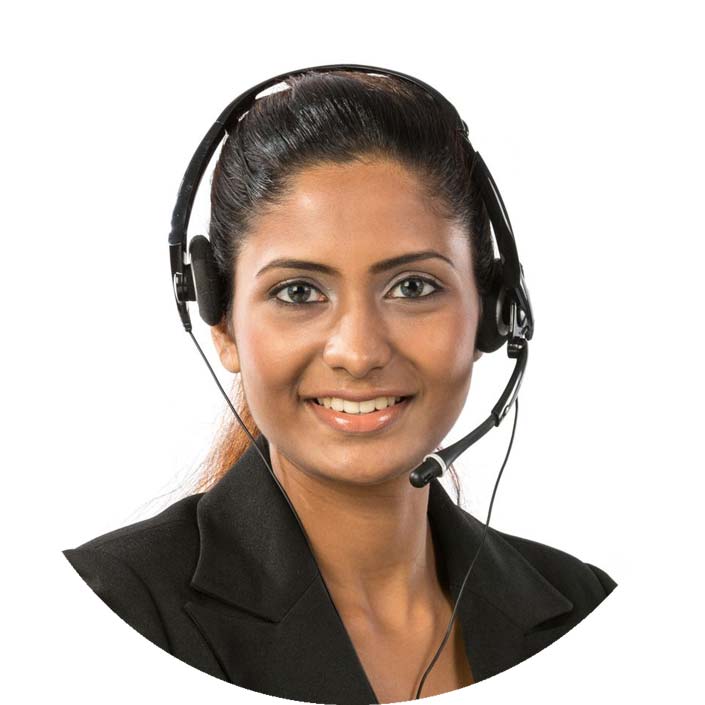 You can reach out to us
Call (91) 80 3025 5900