Transfer of Shares
Shares in a company are freely transferable. In case of a private company, transfer of shares is subject to reasonable restriction in the Articles of the Company. The transfer of shares may fall under the following categories:

Transfer among existing shareholders
Transfer to new persons
Transfer from resident Indians to non-resident or non-resident to resident
Transmission of shares
In a public company, shares are freely transferable. However, in a private company, there can be restrictions for share transfer as per the Articles. Before the transfer of shares, one must look into the provision of articles regarding restrictions. Usually, the provisions in the articles mandate that the shares must be offered to existing shareholders. After satisfying these requirements, shares can be transferred by executing a share transfer deed (Form 7B available from stock exchanges). The transferee then submits the transfer deed stamped along with share certificate to the company for effecting the transfer.
The other case is transmission of shares. It happens in case of death of a shareholder. In that case, his/her shares will be vested with legal heirs. The board can then execute transfer to legal heirs subject to documentation, etc.
Pre-requisites
Compliance of provision in Articles, if any,
Execution of transfer deed by the transferor and transferee,
Stamping of transfer deed according to the value of consideration, and
Collating required documents for transmission of shares.
Procedure
Convene a board meeting to consider the share transfer,
If all requirements are satisfied, approve transfer by a resolution,
Prepare the minutes of the meeting and get the process/documents vetted by professionals with CS / CA / CWA degrees,
Update the transfer of shares in the members register, and
Hand over the share certificates to the transferee after endorsement of transfer.
CompaniesInn can assist you to transfer the shares by complying with all legal requirements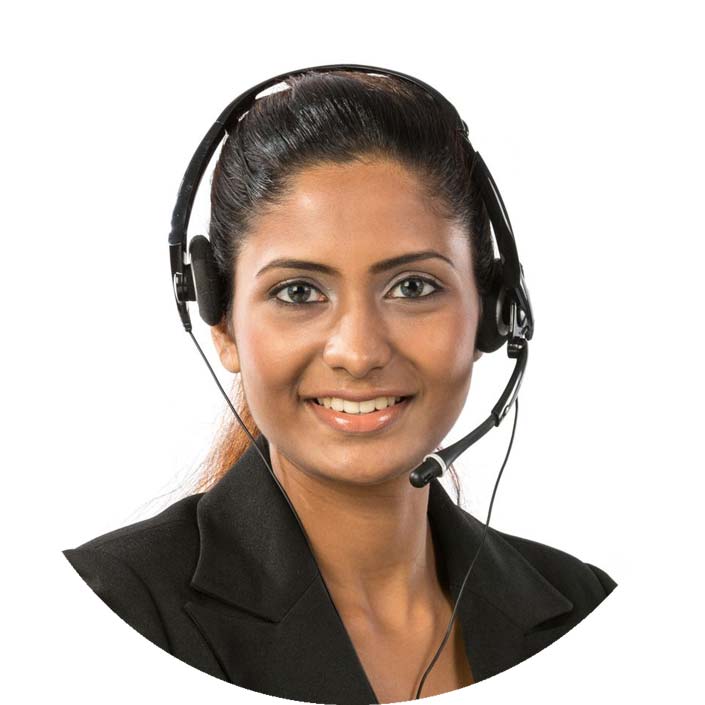 You can reach out to us
Call (91) 80 3025 5900