LLP Partner Change Service
Many LLPs after incorporation change partners either by induction new one for resignation of existing partner. The change of a partner required compliance of LLP law regulation and filing in time to effect changes in the records of registrar.
Our LLP Partner change service cover
Free consultancy service
Verification of existing LLP agreement
Documentation for partner induction/cessation
Prepare guidelines for execution of documents.
Prepare LLP from for filing with Registrar of Companies
File required form with Registrar of Companies
Make necessary changes in the exiting LLP Agreement.
You can fill above form for free consultation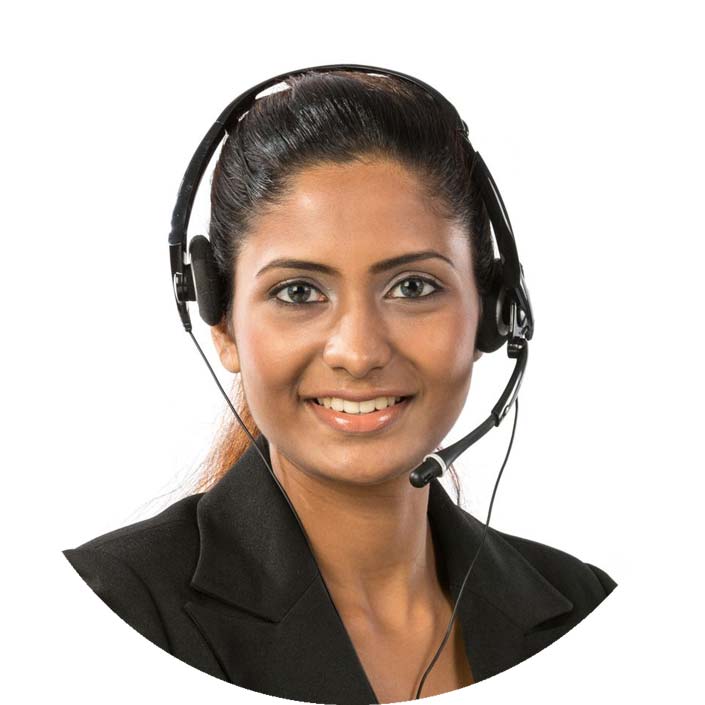 You can reach out to us
Call (91) 80 3025 5900