Amendment to Memorandum of Association (MOA) Object Clause
Memorandum of Association, generally called as Memorandum of the Company or MOA contains the provisions such as name of a company, Objects, Share Capital, etc.
Alteration of Memorandum of Association generally refers to alteration in the objects of the company. A company is only authorized to conduct business activities provided in objects clause of the company's MOA. Any business outside the scope of the activities in the MOA is illegal and beyond the power of the company.
Company can alter its objects by adding or deleting objects in the MOA subject to compliance of process under Companies Act 2013.
At the time of incorporation, the usual practice is to indicate one or two businesses that the promoters propose to be engaged in. Subsequently, the company may look at other activates. This is possible by adding new activities in the objects of the company. Sometimes, it may require removal of some activities; this is possible by deleting or redrafting the objects clause of the MOA.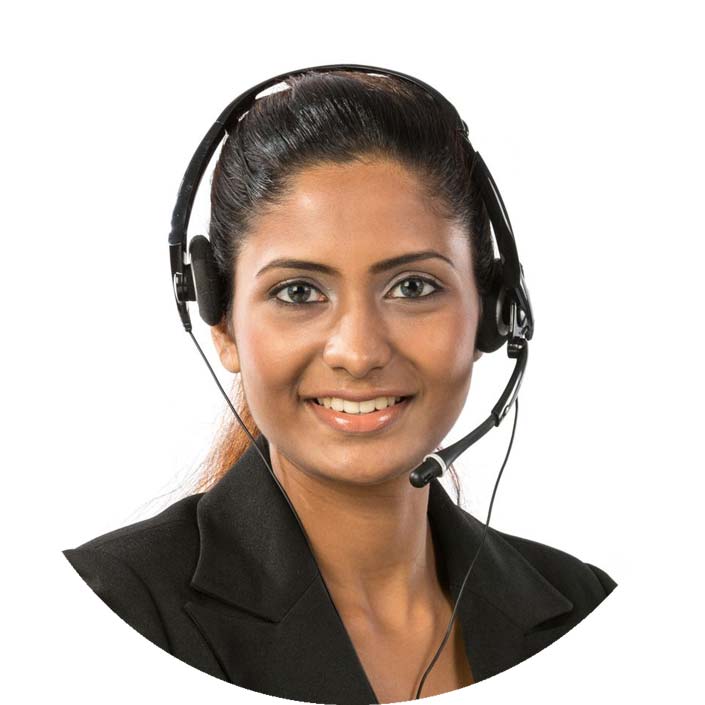 You can reach out to us
Call (91) 80 3025 5900