Change of Company Name
A Limited Company is being identified by a name. A registered company can change its name whenever it wants to. The selection of Company Name should be in accordance with the Guidelines of Ministry of Corporate Affairs and Trademark Registry. The Change of Name of a company requires approval from the Shareholders of the company and the Registrar of Companies.
Reasons for Company Name Change
Change of business activity of the company.
Change to reflect brand name of the company.
Change as per government order.
Similar to incorporation of a company, name selection is critical for completing the process of company name change. Select the name carefully considering its availability. The factors that support name changes are registered trademark or pending application for trademark. The proposed name must also be unique.
Company Name Change Process
Board Meeting to be conducted for discussing the need to change name.
File application for new name approval.
Obtain approval of name from the ROC.
General Meeting of Shareholders should be conducted for approval of the proposed name by shareholders.
Prepare Minutes of Meetings and get document verified by professionals.
File necessary documents for registration of name change.
ROC shall register the documents and issue a new Certificate of Incorporation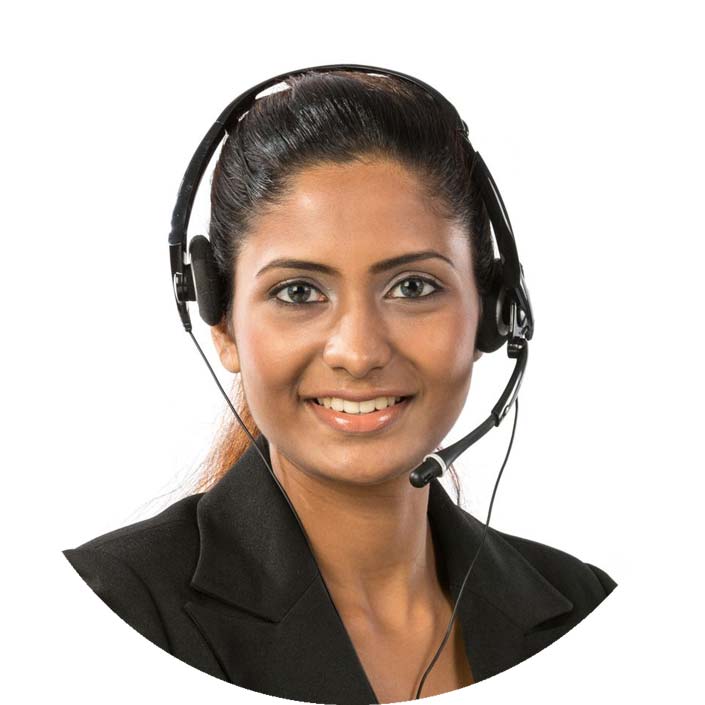 You can reach out to us
Call (91) 80 3025 5900