Director Change
Director change may fall on any of the below category of services. It is advisable to call our helpdesk before selecting the required services.
Appointment of director by the board
Appointment of director by shareholders
Resignation of director
Resignation and transfer of shares
Resignation and appointment of director (either by the board or shareholders)
Resignation, appointment of directors and transfer of shares (either to new director or existing shareholders)
Death of a director
Removal of a director
A director of a company can be appointed by the board if authorized by the articles of the company or by shareholders at the General Meeting. The new director need not be a shareholder in the company. However, in small companies, the management gives ownership in the company along with appointment of a director. The appointment of a director shall be as per the provisions of company and laws and regulations.
Similarly, if a director resigns from the company, and if he/she holds any shares in the company, he/she must transfer the shares to the new director or existing shareholders (who may be a director). Hence, selection of these services must be done very carefully as many of these services may fall into different categories. Answering the below questions helps you to select the correct services.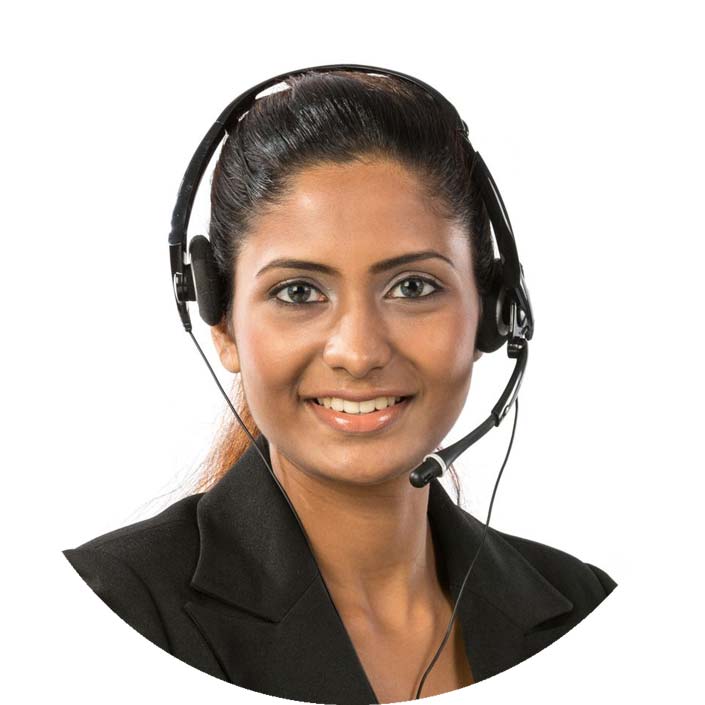 You can reach out to us
Call (91) 80 3025 5900