CompaniesInn helped thousands of entrepreneurs to meet their day to day legal requirements. You can avail our services for making changes in your LLP's activities.
Our expert team guide you how to go head and change activities of LLP. The service include;
Free Consultation - LLP Activity Change.
Verification of documents for activity change.
Suggestion to avoid any rejection of documents by Registrar.
Amendment of LLP Agreement to effect change
Filing and Registration
You can fill above form to talk to an expert.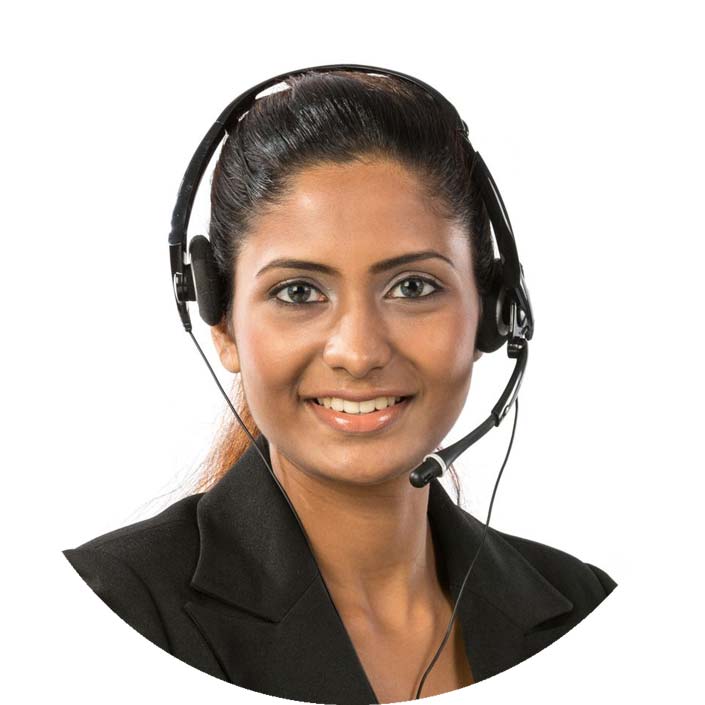 You can reach out to us
Call (91) 80 3025 5900