LLP Agreement is the charter document of an LLP which describes all important matters concerning an LLP including internal administration of LLP, relation between partners of LLP, rights, duties and responsibilities of partners. There may be cases the agreement required changes during the course of business.
There may be cases which required change in the LLP agreement to meet the business needs, like;
Change in the management structure of the LLP
Decision making process
Profit ratio or contribution etc
How Companiesinn service helps you for LLP Agreement Amendment
Free Consultancy regarding amendment
Verify the LLP Agreement to understand how to process amendment.
Draft necessary documents to make changes in LLP Agreement
Filing the changes with Registrar of Companies
Approval
Fill above form for a free consultation on LLP Agreement amendment.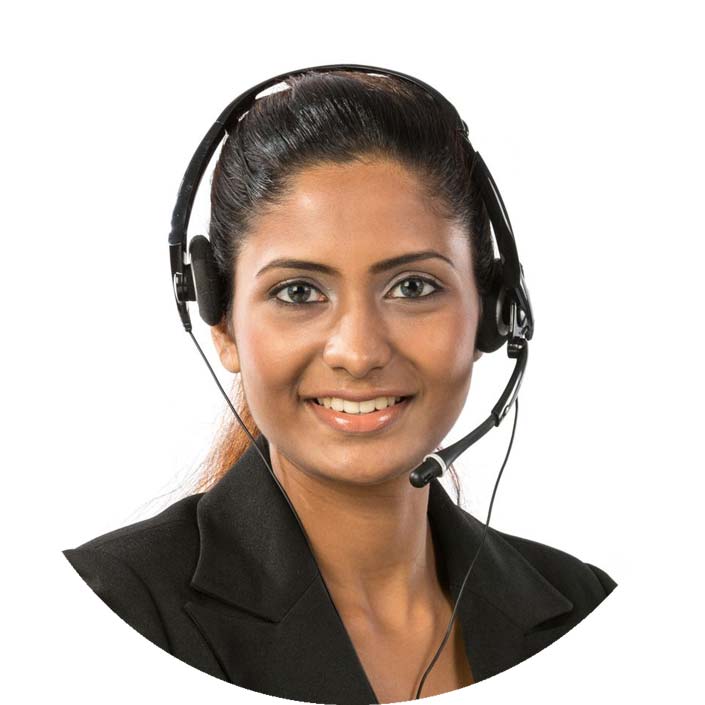 You can reach out to us
Call (91) 80 3025 5900