Capital Change and Profit Rights of Partners
In LLP economic right and management right are governed by LLP Agreement. LLP can change these rights by amending LLP Agreement either increase contribution of partner or change profit ratio.
Companiesinn can help you to change Capital /Profit ratio (economic rights). Our service cover.
Free Consulting - How to change capital of LLP
Verity LLP Agreement to see the procedures for making changes
Documentation for Change
Execution of Documents
Prepare forms for filing with Registrar
File and and register LLP Forms
Update LLP Agreement to reflect the changes
Fill above form for more information about this service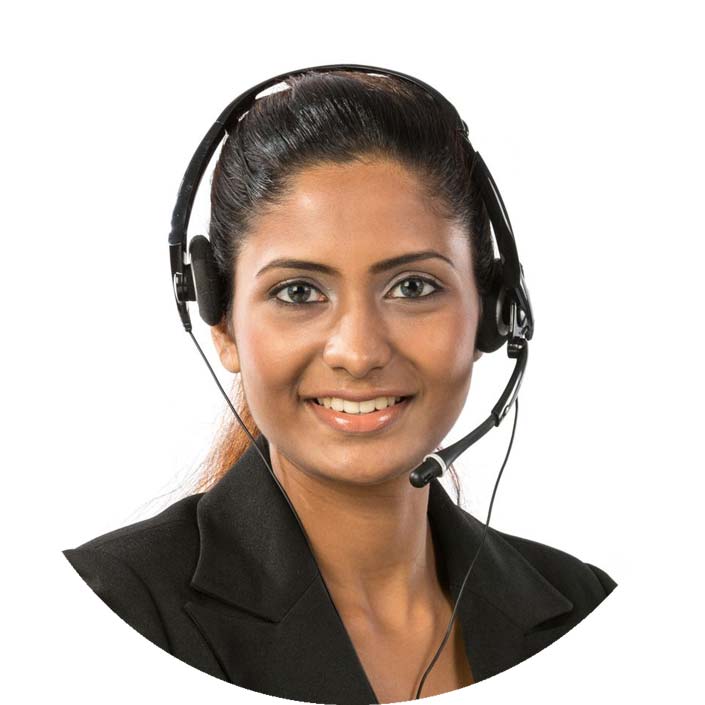 You can reach out to us
Call (91) 80 3025 5900