The rights of partners in an LLP are (a) Management Rights (b) Economic Rights. These rights are transferable as per procedures in the LLP Agreement. Required changes are to be made in LLP Agreement also.
As and when any change happen, it involve a change in the profit ratio among the partners. Such change need proper documentation and filing with registrar of companies.
How Companiesinn Helps LLPs to make changes in profit ratio of their partners?
Free Consultation
Drafting supplementary agreement for making changes
Assignment deed for transfer of rights if required
Filing necessary documents with registrar of companies
Fill above form to reach out for availing this servcies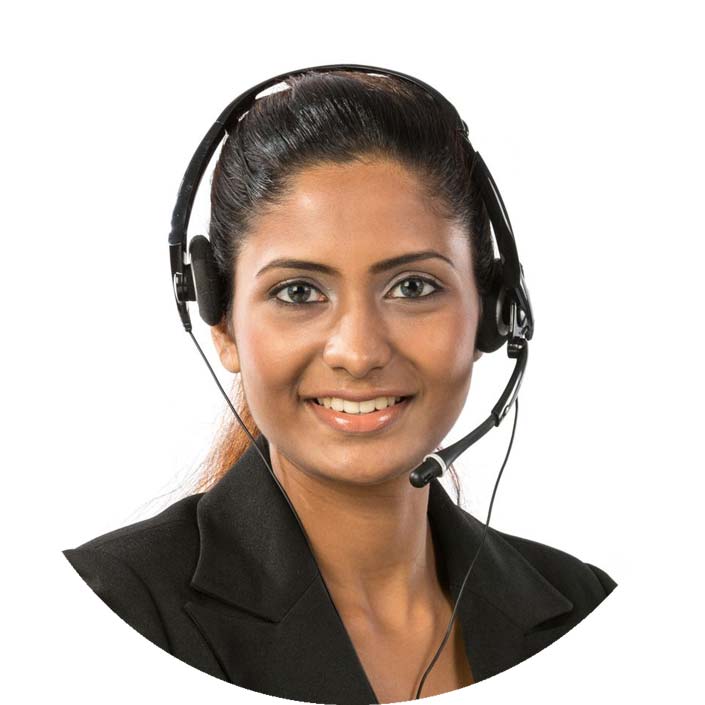 You can reach out to us
Call (91) 80 3025 5900