Shops and Establishment
Shops and Establishment is to provide for the regulation of conditions of work and employment in shops and commercial establishments. By this law it is intended to promote industrial peace and welfare of the employees. The Department of Labour in the state level is administering this law.
Shop means any premises where any trade or business is carried on or where services are rendered to customers and establishment will include commercial or trading or banking or insurance establishment in which person employed are mainly engaged in office work. All most all kinds of establishments will fall under the purview of this act.
Within 30 days from the date of commencement of work the employer of every establishment shall register under this act and in case of closure, the same has to be communicated to the authorities within 15 days from the closing of the establishment.
By this the department of Labour regulate the working hours, opening and closing hours, holidays, overtime work, young person and women, prohibiting the employment of children, leave such as annual leave, maternity leave, casual leave etc. rule relating to employment and termination, maintaining the registers and records, display of notices, obligation of employer and employee etc.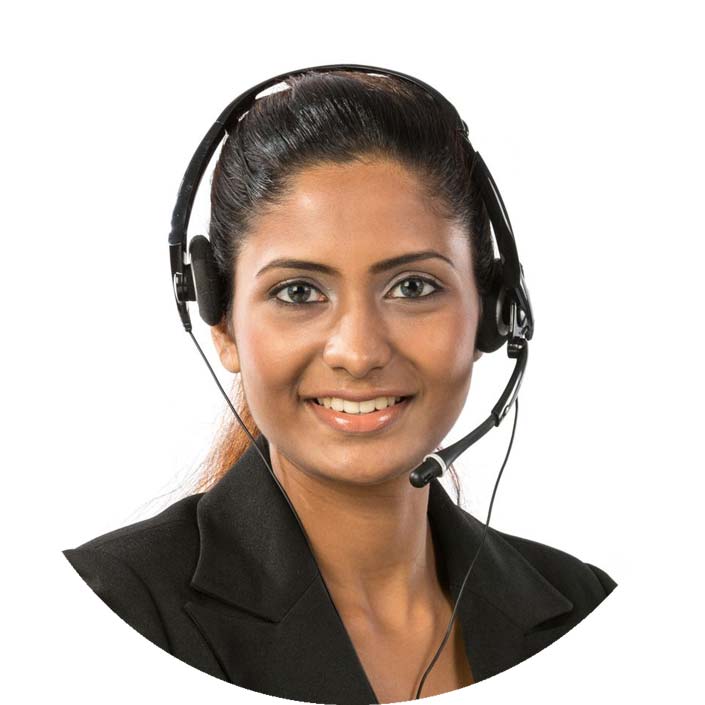 You can reach out to us
Call (91) 80 3025 5900