Benefts of One Person e Company
Private Limited company is the most common business structure. It is the most accepted business organization. Private company is incorporated under Companies Act,2013. Now company incorporation is centralized and normal time for registering a company is one day after submission of documents.
Major Benefts if Private Limited
Single Person: Traditionally, to incorporate a company two person required. But after introduction Companies Act,2013, single individual can incorporate a company with sole member.
Limited Liability: Incorporated business has the benefits of limited liability i.e the liability of owners limited to the shares taken the capital of a company. Since, OPC company is an incorporated business structure, the liability of sole shareholders is limited to the shares taken in the capital of the company.
Perpetual Existence : Another benefits of OPC company are irrespective of changes in the shareholder, company will continue till winding up under the regulations. This give more confidence to the people who deal with the company.
Separate Personality : Private Company is a separate person for all purpose. Up on incorporation, company become an artificial person with the power to hold assets, can borrow money. A company can be sued and be sued.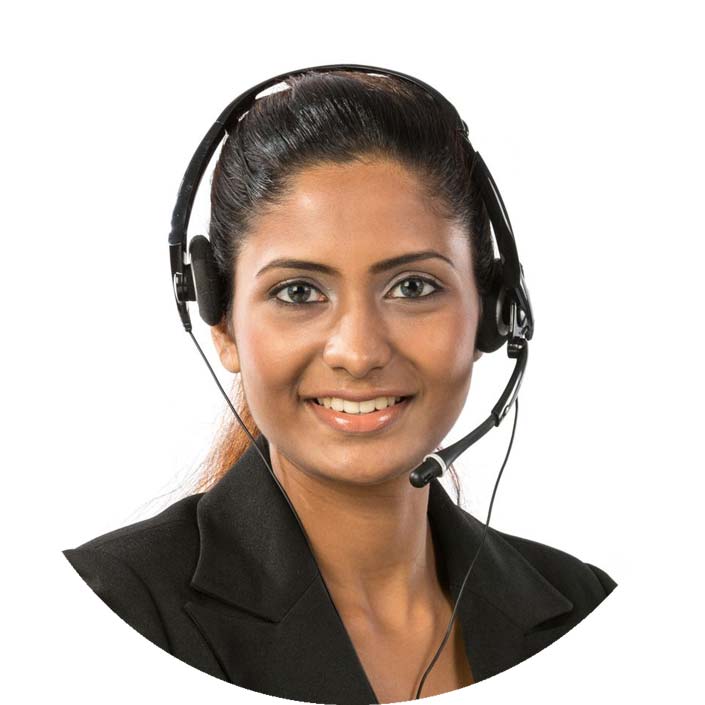 You can reach out to us
Call (91) 80 3025 5900