Co-Founder Agreement
Creating a team with a friend or two and creating a new business is the best time of any entrepreneur's life. In real teams, co-founders are busy to in day to day activities in building the business and often skip the important step of creating a Co-founder agreement.
A Co-founder Agreement is a contract between Co-Founders setting out the ownership, initial investments, duties and responsibilities of each Co-Founder. This agreement also safeguards you in the case of a dispute, as it can provide protection to show what the co-founder agreed too. Also it specks about exit option of a Co-founder and many other aspects.
When does you need Co-Founder Agreement?
It is advisable to have co-founder agreement in the initial stage of a new venture. It can be executed after incorporating a company / LLP or before incorporation.
What points to be considered before Creating Co-founder Agreement?
Each co-founder write down points to be including regarding ownership, exit and future investment. Also his role and responsibility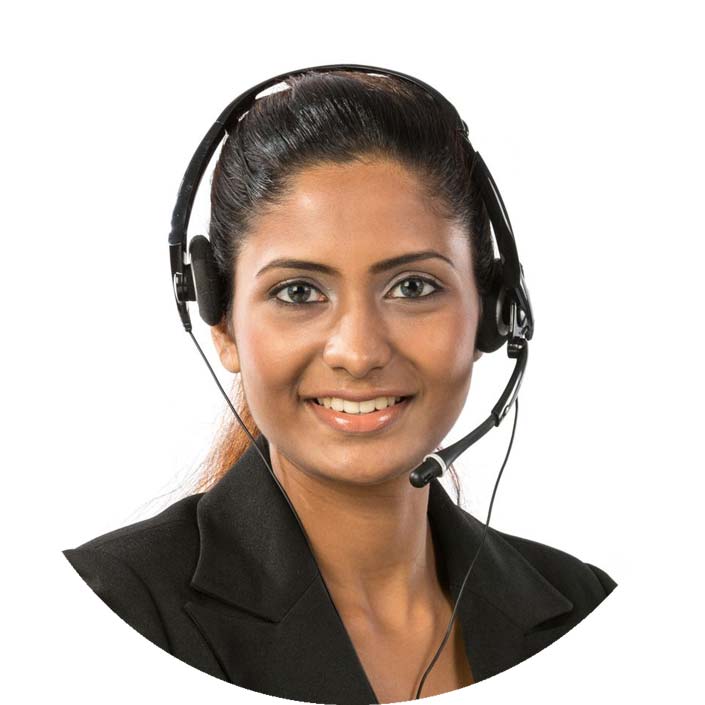 You can reach out to us
Call (91) 80 3025 5900