INTERN OFFER LETTER
While Companies are offering internship, it is mandatory that to enter into a contract with the intern. In this Intern offer letter, the terms and conditions of appointment, stipend to be paid, the temporary nature of appointment, duration of internship etc. will be mentioned.The intern will have the access to many trade secrets and confidential information of the company. By this internship agreement, company protects its confidentiality. Moreover, by agreeing to this contract, the intern is agreeing to the policies and practices governing the conduct of the business and employees.
Why Internship Offer Letter Is Important?
Intern agreement is important while you are appointing a trainee in the organization. It will explain the temporary nature of employment and act as a basic NDA.
What Points To Be Considered While Creating The Internship Offer Letter?
While making the Intern offer letter, the duration of the internship, stipend to be paid to the intern, explicit notice in relation with the non-availability of employee benefits which is available for the permeant employees and the details of the job description etc. need to be included in the offer letter.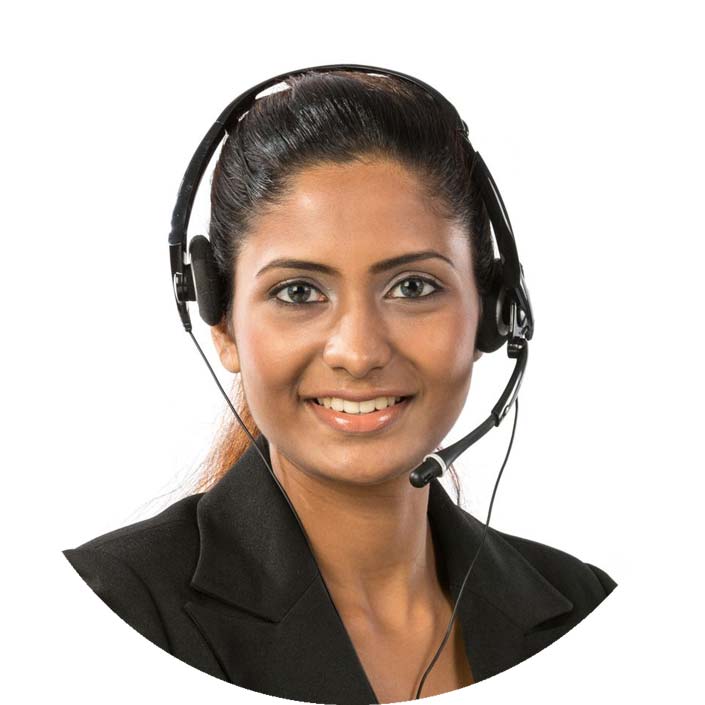 You can reach out to us
Call (91) 80 3025 5900